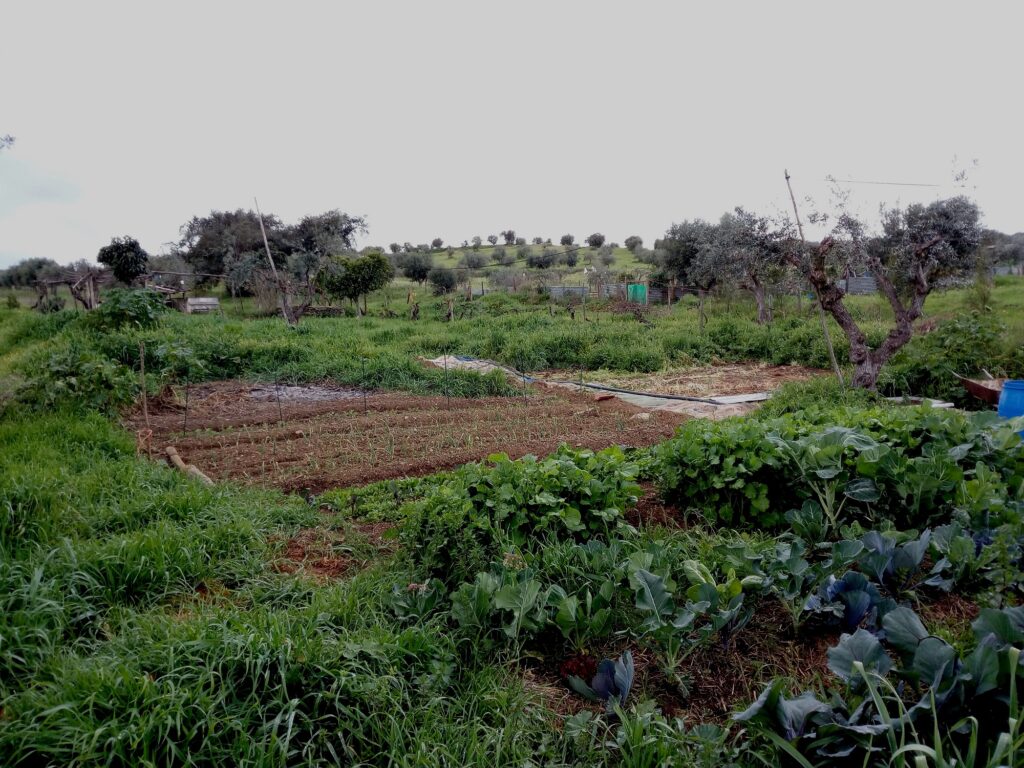 Quinta da Poupa
---
A syntropic farming project & Bed and Breakfast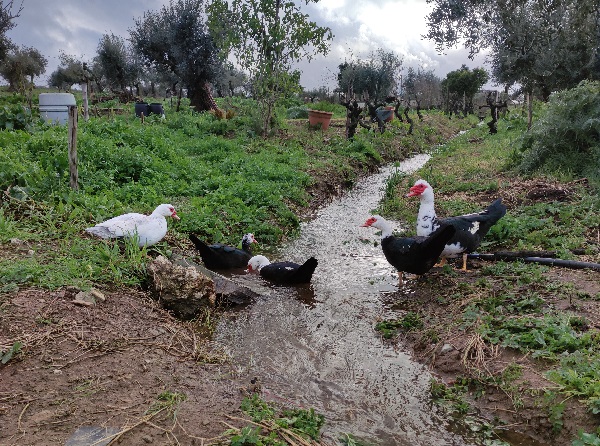 Bed & Breakfast
Wake up to the sounds of tweeting birds, enjoy your typical Portuguese breakfast with the traditional Alentejo bread, have a delicious espresso type coffee (café or bica) in one of the cafe's, enjoy the local cuisine in the several restaurants that our village hosts, have a chit chat with the locals on the streets, and relax.
We have a B&B that you can book to have a lovely stay in our charming little Alentejo village. Our village is the perfect base for sightseeing in the area, or relaxing on the Amieira beach. The Alqueva lake offers numerous activities, such as boat trips, swimming, fishing, and various watersports.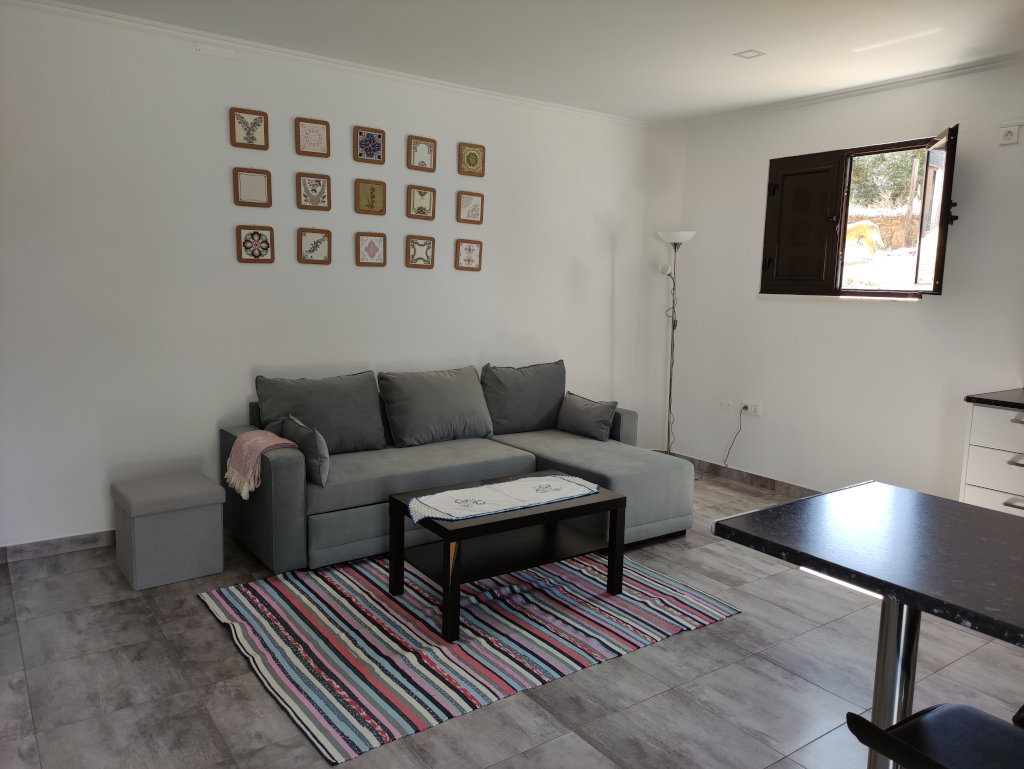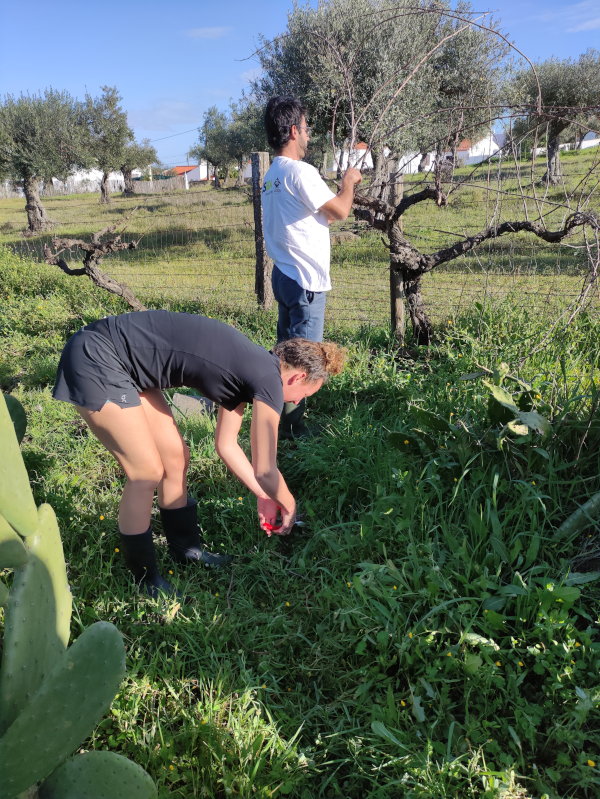 Workshops
If you enjoy rolling up your sleeves, we are offering workshops in our mini farm. The workshops vary from gardening activities, to learning to recognize the local herbal plants, making traditional Alentejo bread in our traditional oven, making organic soaps and a few more depending on the season.
The gardening workshop is all focused on syntropic farming, agroforestry, and permaculture practices. We work with a mix of these three farming principles, to benefit the most from our farm and be durable at the same time. We don't use any chemical products, other than the approved natural supplements for permaculture gardening.
Where to find us
Largo do Poço 5
7220-105 Amieira
District of Evora
Portugal
Contact us to book your gardening workshop or your stay at our B&B